METALS FOR BUILDINGS works closely with other associations or stakeholder platforms active in the building sector at European level.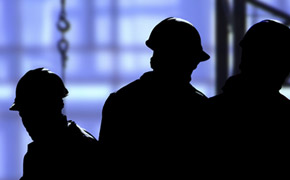 Construction Products Europe
METALS FOR BUILDINGS is a full member of Construction Products Europe which represents the interests of all European construction products manufacturers. The mission of Construction Products Europe is to facilitate sustainable competitive growth of the European construction products industry by promoting efficient housing and infrastructure solutions through consensus and dialogue with the European Institutions and societal stakeholders.
Website : Construction Products Europe
CEN/TC350 "Building sustainability"
As liaison member, METALS FOR BUILDINGS contributes to the standardisation work done by the technical committee 350 focussing on "sustainable buildings and construction works". CEN/TC 350 is responsible for the development of voluntary horizontal standardized methods for the assessment of the sustainability aspects of new and existing construction works and for standards for the environmental product declaration of construction products.
Website : CENTC350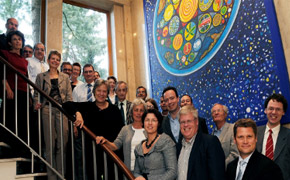 ---